A Gold Star Back-to-School Shopping Roundup in Bronte
The back-to-school checklist can be overwhelming for families. Imagine if there was a destination that could help you put a checkmark next to everything on your list? Enter Bronte!
We've compiled all the ways a visit to the district will make your back-to-school experience feel like a lakeside breeze. From school supplies to lunchtime essentials, haircuts to doctor check-ups, Bronte's got you covered.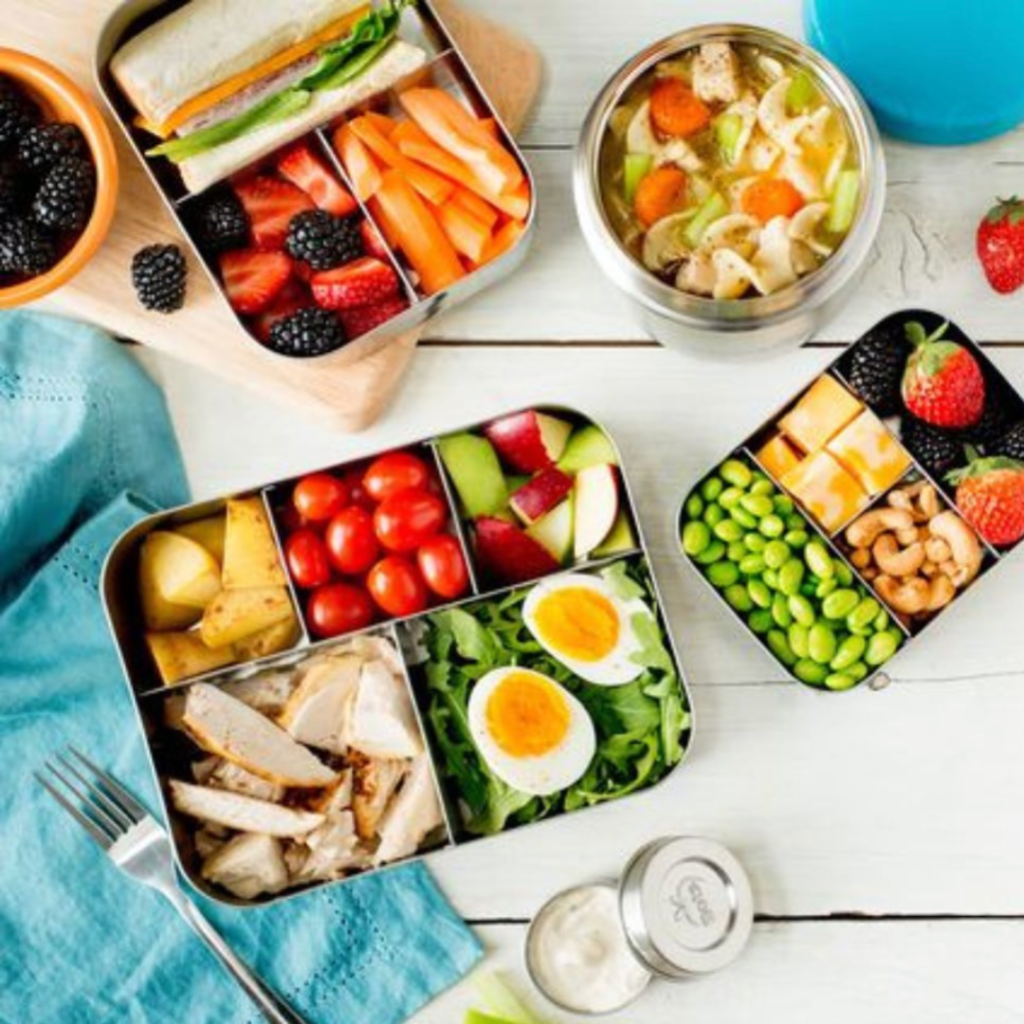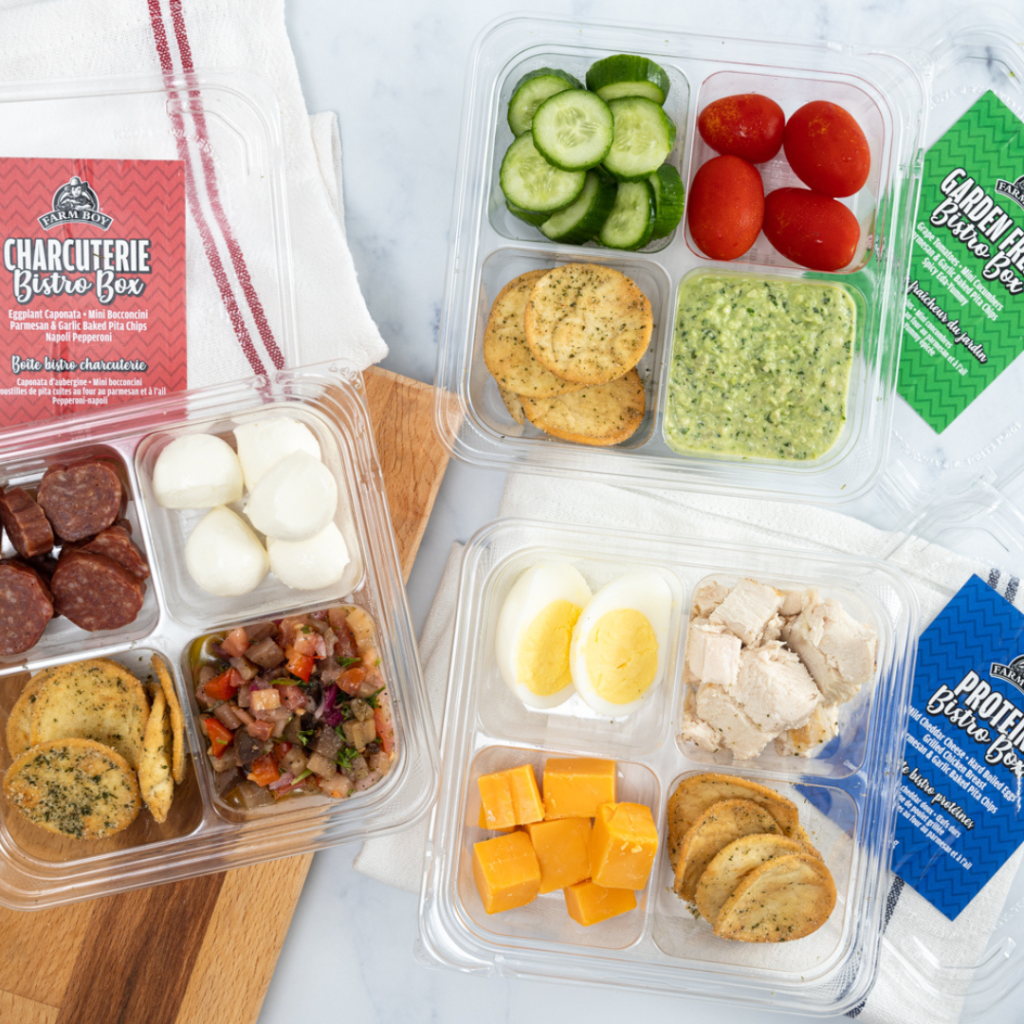 LUNCH IDEAS
Bronte just happens to be home to not one, but two grocery stores that offer wholesome and freshly made foods that will keep your lunches inspired all year long. Visit Denninger's – Foods of the World and Farm Boy to fill your fridge and cupboards with items like homemade soups, artisan baked goods and the freshest meats and produce. Your kids will be counting down the minutes to lunchtime every day!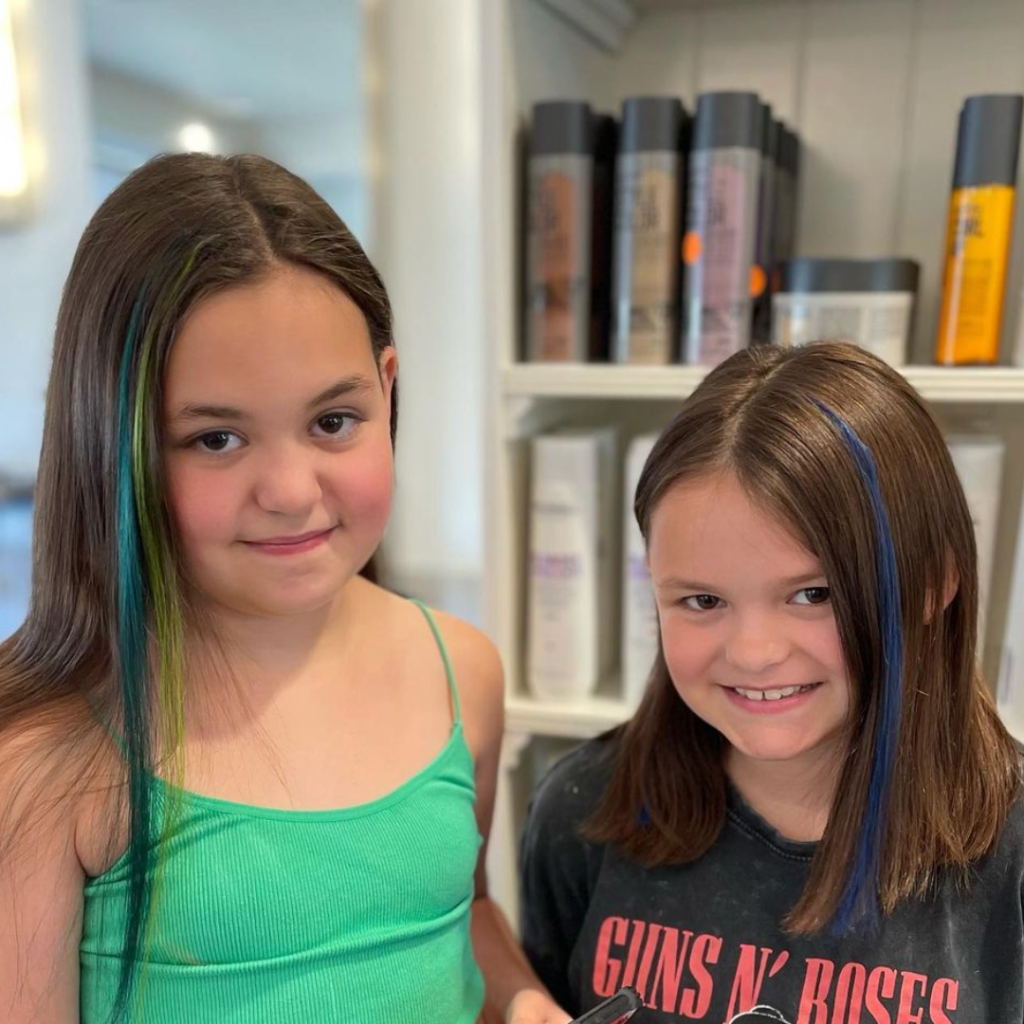 HAIR CUTS
A new school year means new classrooms, new teachers and, of course, a new haircut! Bronte has 15+ salons and barbershops that are ready to buzz, chop, trim and style your family's hair, so everyone can step into September feeling like the best version of themselves.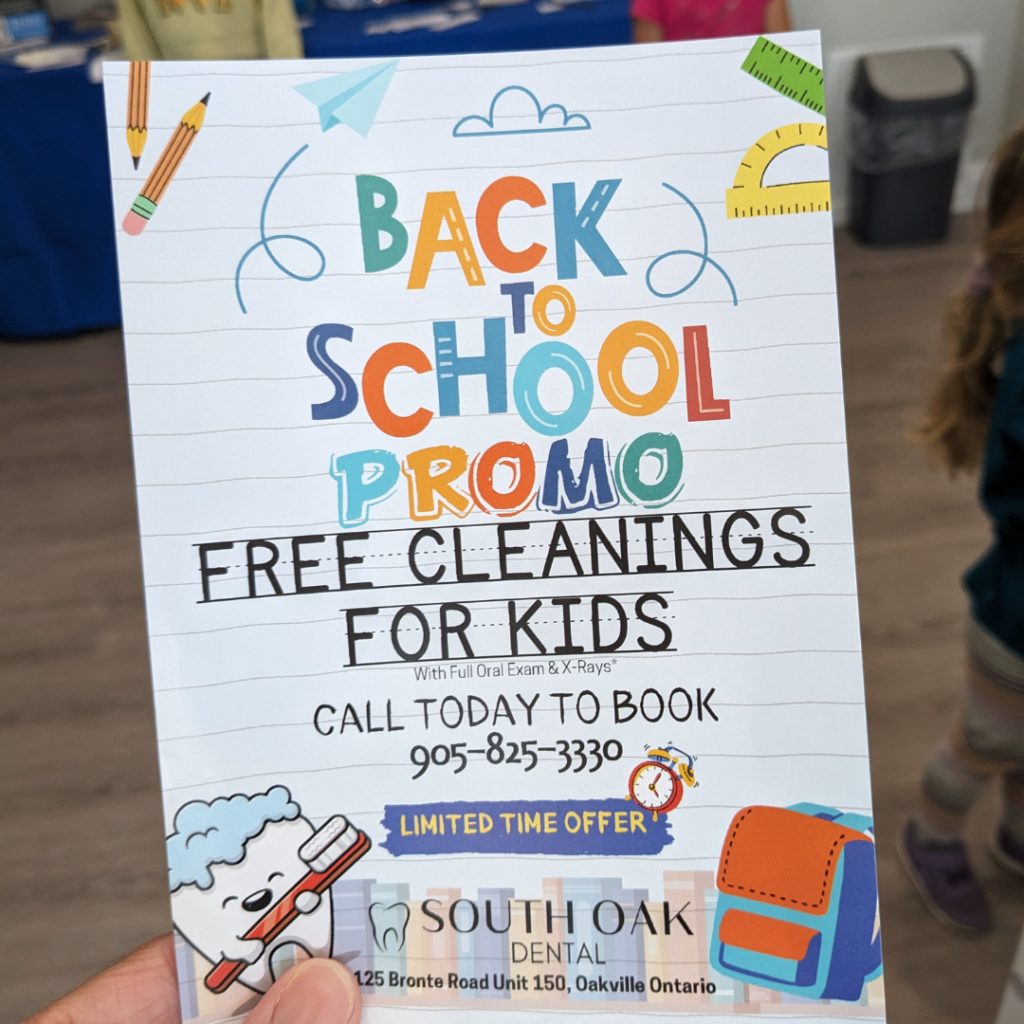 BACK TO SCHOOL HEALTH CARE
You've got the supplies, you've got the food, you've got the haircut. Now it's time to focus on your back-to-school health care checklist. From eye care, to dental care, to hearing clinics, Bronte is home to family-centred and comprehensive services that will look after the unique health-related needs of your children and give them the care they need to succeed at home and in the classroom. Book your appointment(s) with our health care specialists today.
This just in! South Oak Dental is offering FREE back-to-school cleanings for kids (limited time offer). Call today to book an appointment: 905-825-3330.
Like we said, a visit to Bronte will have your family ready to rock a new school year. Bring your checklist and we'll take care of the rest!